Welcome to the Institute For Regional Studies
IFRS is a non­governmental noncommercial organization founded in Kyrgyzstan in November 1994 as The Peace Research Center Kyrgyzstan. The goal of the organization is to support democratic processes. [IFRS] conducts researches, arranges scientific and practical conferences, workshops, forums, and publishes articles, books, textbooks. In a view of provision a mechanism of effective changes in the society, the Institute conducts training program on civil education, which involves teachers and students of the secondary schools, teachers and students of universities.
The Institute organizes sociological surveys and monitoring of various issues concerning the dynamics of social-cultural processes and development in Central Asia.
A Gender Studies Unit has been created at the IFRS. It works on issues of gender balance in society, the status of women and gender awareness. The Unit's activities include research, the creation of an information bank, and the development and implementation of training programs.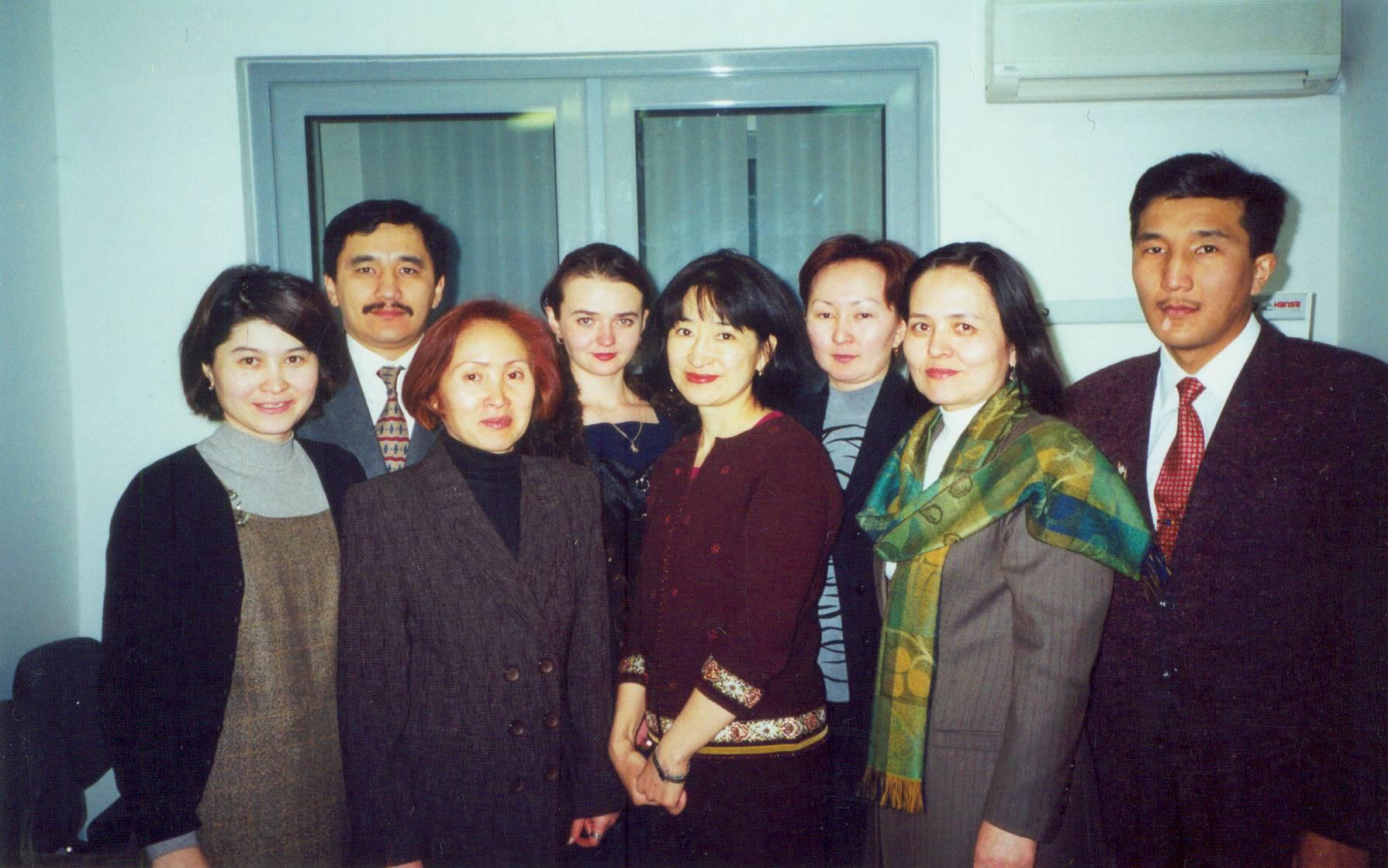 The Institute cooperates with the many NGOs of Kyrgyzstan, Central Asia, Europe, and the USA. We will be happy to receive any cooperation proposals on regional problems, civil education, and education in the field of human security, gender and development issues.